What we can do, for you
SGM Little Kidz @ Rivervale is the second child care; a constituent of Singapore Malay Teachers' Cooperative Private Limited (Syarikat Guru-Guru Melayu Singapura Koperatif Berhad). It is non-profitable organisation which started its operation on 1 September 2010, providing Infant Care, Child Care and Student Services. These services are to cater for residents from all walks of life on a national basis rather than at the community-based level.
The centre was officially opened on 19 March 2011 by Mr Michael Palmer, Minister of Parliament for Pasir-Ris Punggol GRC.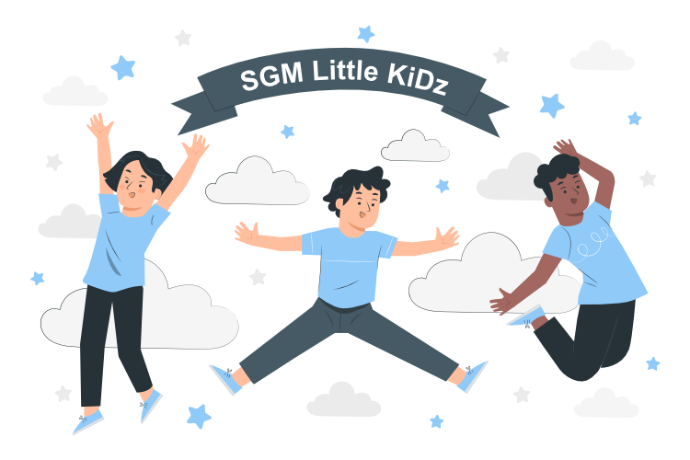 Our Services
We offer full and half day care services for children of age groups:
INFANT CARE
2 - 17 months old
child care
18 months - 6 years old
Supportive & Safe
To provide a supportive and safe environment
for children under our care.
Child Capability Development
To develop each child's capability as a unique individual
who learns and develops at his/ her own rate.
Holistic Approach
To offer holistic approach encompassing cognitive,
aesthetic and moral development.
Seamless Communication
To provide a communication system that ensures parent-
to-staff contact throughout the year.

Bias-Free Environment
To implement programmes that are free of culture and
gender bias